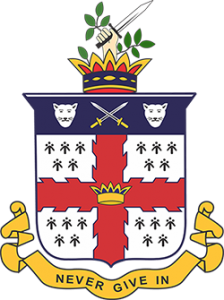 Play/Pause
The College Poem
---
To set the cause above renown.
To love the game beyond the prize.
To honour, while you strike him down;
The foe that comes with fearless eyes.
To count the life of battle good.
And dear the land that gave you Birth.
And dearer yet the brother-hood;
That binds the brave of all the earth.
To-day and here the fight's begun.
Of the great fellowship you're free.
Hence forth the school and you are one.
And what you are, the race shall be.
---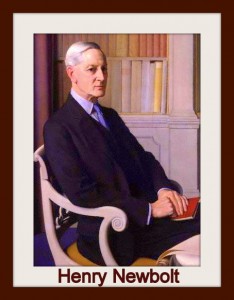 The College Song
---
Onward and upward
This is our song,
Onward and upward
Marching along.
Though day be weary,
Though night be long,
Onward and upward
Steady and strong.
Life lies before us,
Naught Shall we rue,
If we press onward
Faithful and true.
True to our founder,
True to our name,
Onward and upward
Ever the same.
Onward together,
Right to the end,
One of another
Each a true friend;
With hearts uplifted,
Steadfast are we,
Staunch and true Gallians ever to be.