Art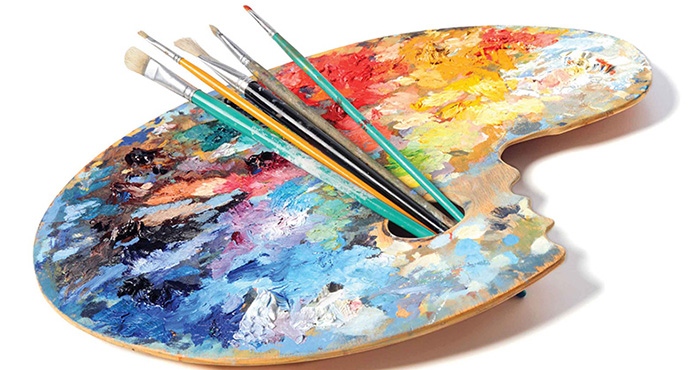 The Art Department is the creative hub within LCGG. The study of art is a journey of exploration and our aim is to undertake projects that stretch the appreciation and understanding of the aesthetic, technical and conceptual aspects of art.
Biology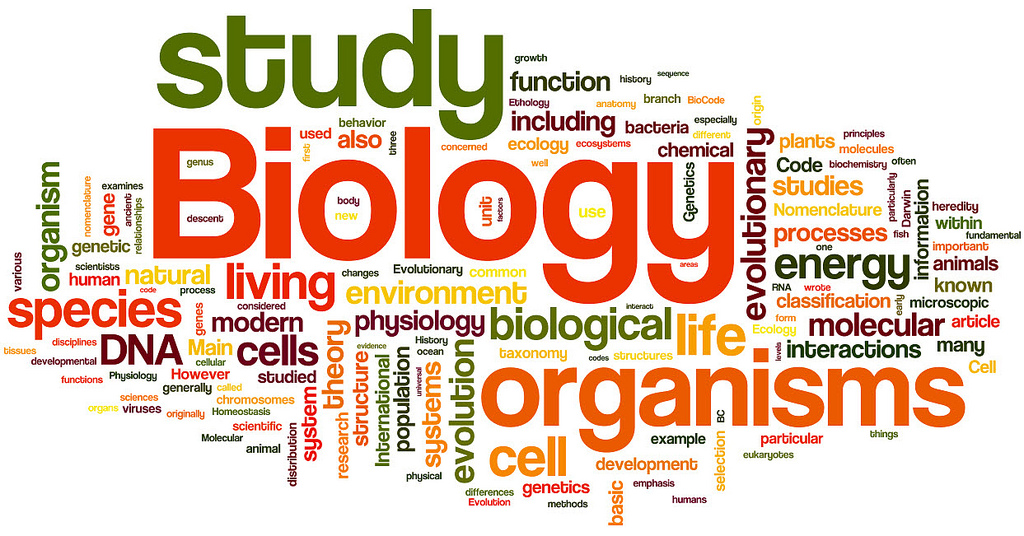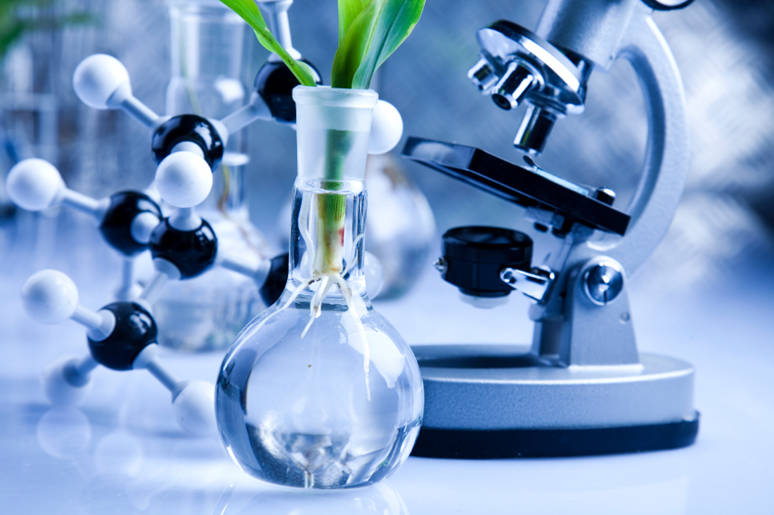 Our Biology laboratories are embellished with great specimens. Equipped with the most modern microscopes and other necessary equipment, the labs are supported with expert faculty. Our philosophy is to deliver an enriched teaching and learning experience. Teaching is delivered through a rigorously scientific and practical approach that seeks to inspire students.
Faculty
Mr Ishaq Khan

Mr Shahid Ahmad Dar

Mr Mohsin Ali Khan
Chemistry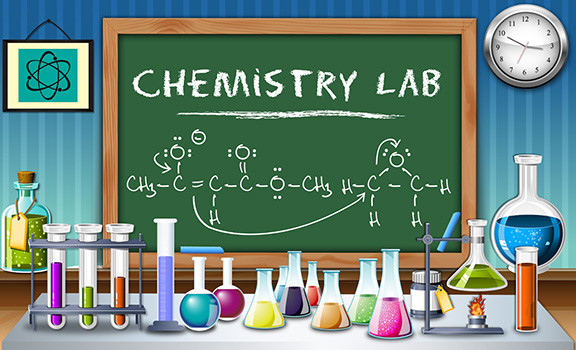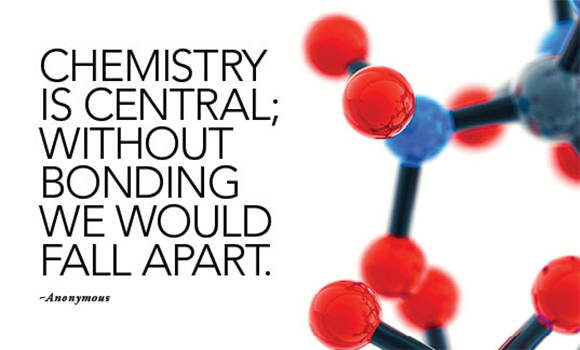 The Chemistry department's teaching from Year 8 onwards is undertaken by subject specialists and in specialist laboratories, providing all the necessary facilities and modern equipment for teaching up to FSc or O level.
In Classes 9 to 12 our aim is to develop the pupils' key skills and confidence in practical work and communication alongside acquiring a fundamental chemical knowledge base.
Faculty
Mr Imran Yasir

Mr Abid Hussain

Mrs Nadia Zulfiqar

Mr Muhammad Waseem Shahzad
Computer Science
Students taking computer science classes are encouraged to think in both abstract and concrete terms.
All aspects of modern computer science are covered, along with underlying theory. The focus is on knowledge and skills which will transcend specific and ever-changing technologies. Faculty encourage students to develop technical aptitude which will serve them well as they transition into college. Emphasis is placed on activity-based learning, with hands-on project work dominating class time.
Faculty
Mr Raza-ul-Haq

Mr Amjad Mehmood

Mr Muhammad Sajjad
English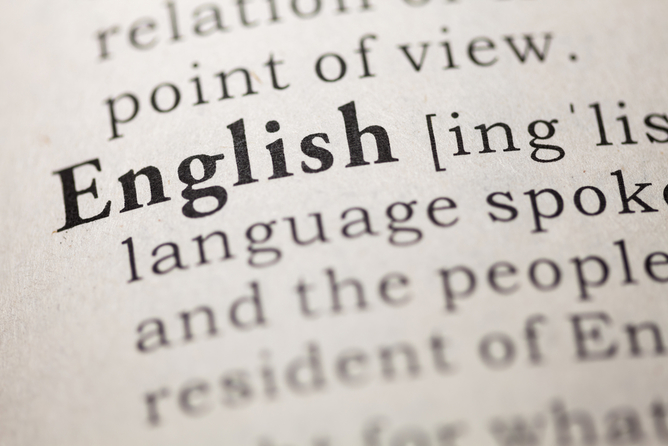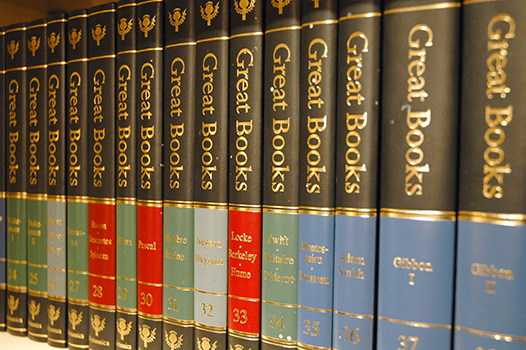 The use of English in spoken and written form is the foundation of all learning.
We believe that literacy and communication are key life skills and through the English curriculum we aim to help children develop the knowledge and attributes that will enable them to communicate effectively and creatively with the world at large.
In all three schools, we are committed to encouraging enjoyable creativity with language while focusing on the development of every student so that they may achieve the highest standards. Boys are taught literature, poetry and are encouraged to write essays, short stories and indulge in debates. The cream of the writers are chosen to join the editorial board of the annual "Gallian" publication.
Faculty
Mr Muhammd Asghar Malik

Mr Mansoor Malik

Mrs Riffat Rehana

Mr Usman Ghane

Mr Aamir Ali Asad
Geography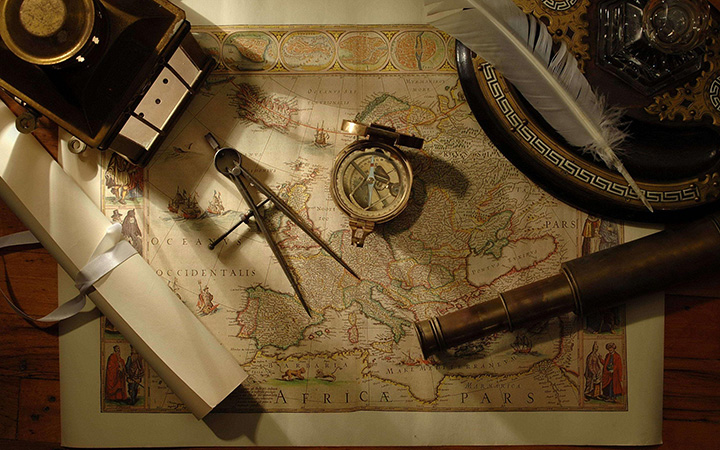 Geography is a popular subject in the school and the department has an excellent track record of results. The subject has never been more relevant than it is today offering students an insight into our complex and dynamic world. Natural hazards, environmental issues, core themes such as globalization, poverty, sustainability in cities and global stewardship, create a rich and diverse subject for the inquisitive student to explore. The staff, who combine experience and youth, set high academic standards. They achieve this by fostering a genuine interest and enthusiasm for the subject in the students through their professionalism and support.
Faculty
Syed Basharat Hussain

Mr Ahmad Yar
History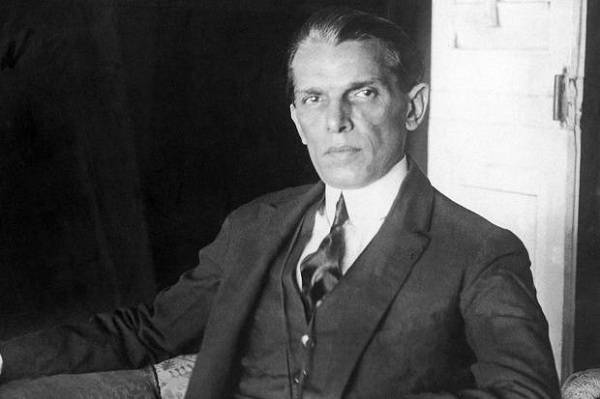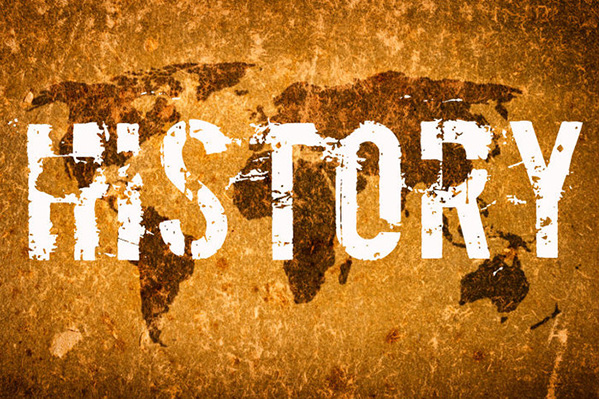 At LCGG, the history curriculum follows a loosely chronological framework in Prep School and gets more well defined in the Senior School with a balance between British India History and Pakistan's Independence. Pakistan History is taught alongside certain segments of the World History. Just as important is a balance between the types of history – political, economic and social, and the history of ideas.
Emphasis is also laid on Islamic history over the ages.
Faculty
Syed Basharat Hussain
Mr Ahmad Yar
Islamiat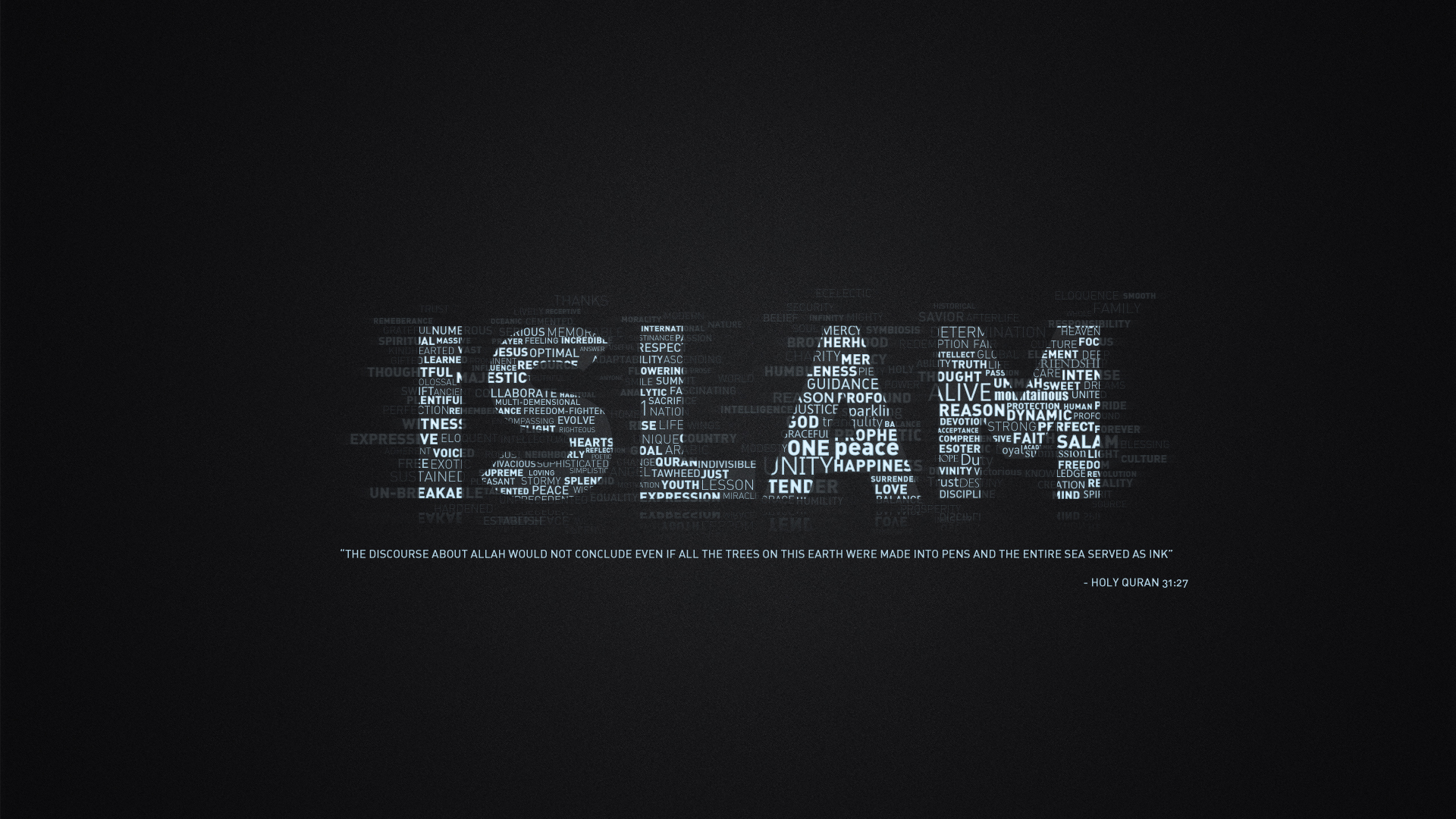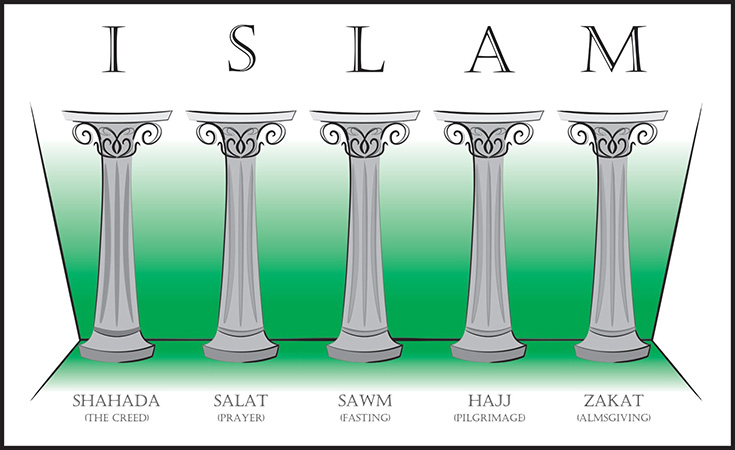 Islamiat incorporates the Islamic History, Culture and Religious Studies from the origin of Islam to the modern day Islam. Boys are taught the fundamentals of the religion, with a highlight on the Prophet's (SAW) life and teachings.
This syllabus enables learners to develop an understanding of the importance of the major beliefs of Islam, and of the early history of the Islamic community. As a result, learners develop their knowledge and understanding of the main elements of Islamic faith and history, evaluating the meaning and importance of these elements in the lives and thoughts of Muslims.
Faculty
Mr Hafiz M. Zafar Hayat

Mr Ijaz Ahmad
Mathematics
Our approach to teaching maths is traditional and simple. We get the pupils learning as much as possible according to their preferred learning styles.  Homework is an essential and integral part of the scheme of study and all the class lessons are centred around the week's homework tasks.
Mathematics is compulsory for all boys in all three schools. As well as enabling each boy to achieve his potential in examinations, the coursework is designed to equip him with the mathematical skills and understanding required for his other subjects; for further study and training that he may undertake; and for later employment and adult life. Algebra, Geometry, Trigonometry, Logarithmic and Exponential Functions, Integration and Differentiation are all part of the Intermediate curriculum.
Faculty
Mr Rizwan Waheed

Mr Muhammad Altaf Malik

Mr Sajid Hamid

Mr Muhammad Zubair

Mr Abbas Ali Khan
In today's world, knowledge of modern languages is an indispensable part of education and as such the learning of languages is a very important part of the curriculum  LCGG. Equipped with a state-of-the-art modern language lab, LCGG students get the best learning environment.
Whether it is English, Urdu or any other language, a wide variety of topics are studied in a fun and interactive way.  Topics covered inter alia are family, free time, food and drink, school, health, leisure and holidays.
The Pakistan Studies syllabus introduces students to the history, culture, geography, environment and development of Pakistan. They learn about Pakistan's rich heritage and cultural influences, and about the events which have shaped national identity, from the decline of Mughal power up to present time. Through their studies, learners gain an understanding of historical skills and concepts, and examine different interpretations of historical events.
They also consider the geography of Pakistan and the environmental and development issues facing the country. This will encourage a better understanding of the interaction between economy and environment, an understanding enhanced by the study of different source materials and perspectives. This syllabus gives all learners an appreciation of the heritage, the challenges and opportunities facing Pakistan.
Faculty
Syed Basharat Hussain

Mr Ahmad Yar
Physics
Intermediate Level Physics builds on the skills acquired at Cambridge 'O' (or Matriculation) level. The syllabus includes the main theoretical concepts which are fundamental to the subject, a section on some current applications of physics, and a strong emphasis on advanced practical skills. Practical skills are assessed in a timetabled practical examination. The Science Block houses the Physics labs.
The emphasis throughout is on the understanding of concepts and the application of physics ideas in novel contexts as well as on the acquisition of knowledge. The course encourages creative thinking and problem-solving skills which are transferable to any future career path.
Faculty
Mr Shabbir Alam

Mr Shafiq Imran Lodhi

Mr Noor Ghulam

Mr Ehsan Ullah Khan
Urdu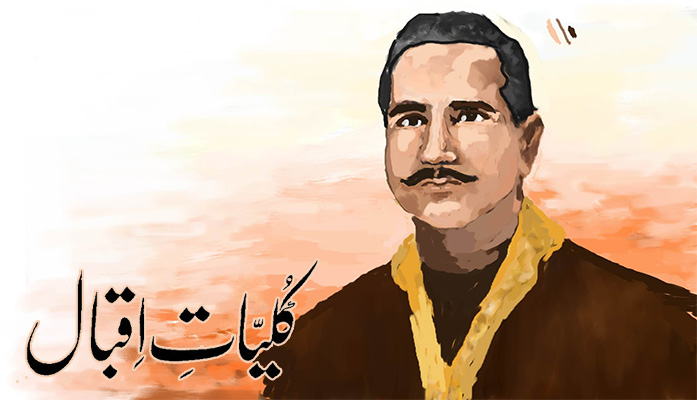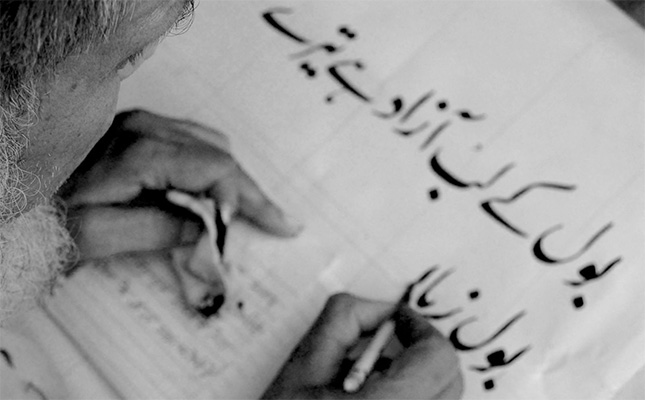 O Level or Matriculation Urdu is designed for learners whose first language is Urdu. This First Language syllabus develops learners' ability to communicate clearly, accurately and effectively. They learn how to employ a wide-ranging vocabulary, use correct grammar, spelling and punctuation, and develop a personal style and an awareness of the audience being addressed.
Intermediate Level Urdu builds on the language skills gained at Cambridge O Level or Matriculation Level and more advanced Urdu Literature is taught to the students including the literary works of the great Urdu Writers and Poets.
Learners will gain an understanding of how to use the language in a variety of situations. They will be expected to handle texts and other source materials, extracting information in order to respond to specific tasks. Through their studies, learners can expect to achieve greater fluency, accuracy and confidence in the language.
Faculty
Mr Haider Zaman

Mr Riaz Ahmad

Mr Malik Zulfiqar Ali Sajjad

Mrs Zareena Yousaf