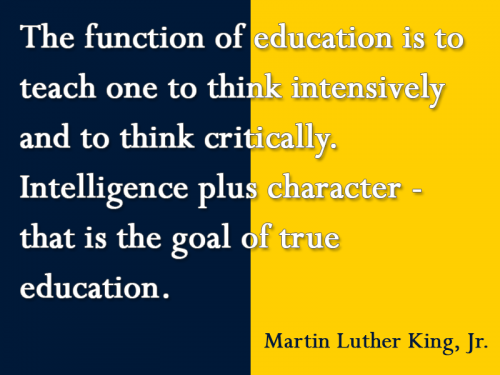 The College prepares pupils for examinations through Board of Intermediate and Secondary Education, Rawalpindi in:
Secondary School Certificate (Matriculation)

Higher Secondary School Certificate (Intermediate)

"O" Level Examination of the Cambridge University
Only science subjects are taught at the SSC level. While in Intermediate the boys are prepared in Pre-Medical, Pre-Engineering and General Science Groups including Computer Science. In an academic year, there are fortnightly tests and three examinations, i.e, 1st Term , Mid Term and the Annual. The results of the examinations together with the Housemaster's and the Principal's reports are conveyed to the parents/guardians. Poor performance of boys in the periodic tests is also conveyed to the parents/guardians to keep them apprised of their son's /ward's attitude towards studies. Parent-Teacher meetings are also arranged after the Mid-Term Examination to have a tripartite co-ordination for the improvement of the pupil's efficiency.
Pupils leave the predominantly class-based environment of the Junior School to enter the Prep School. At Prep School they start to have more specialist subject teachers, with their Housemasters and Tutors oversee their academic and pastoral well-being.
The Prep School curriculum is designed to prepare pupils for the demands of a more specialised Senior School curriculum and, in the longer term, to be able to meet the challenges of the workplace and to allow pupils to take their place in society. Prep School teaches pupils about traditional academic disciplines, complimented by Music, Drama, Art, Photography and Design Technology, complimented by a comprehensive Sport programme.
The curriculum is wide and varied, consisting of:
Mathematics

History

Literacy

Physical Education

Islamiat  & Religious Studies

Art

Music

Science

English

Urdu

Geography

Information and Communications Technology (ICT)
At Junior School the foundations are laid for a life that continuously treads on the 'education and learning' paths.
'Instruction ends in the school-room, but education ends only with life.' Frederick W.Robertson
Small classes, an inspiring curriculum and a caring ethos,  are the vital ingredients in helping us create an enthusiasm for learning. Creative talents are fostered and academic skills are nurtured, encouraging the optimum development of every child. It is a place where children thrive and, most importantly, are happy.
At LCGG, our aim is to develop well-balanced and well educated personalities who value honesty, humility, courage, integrity and respect. which is why we focus on a 'second to none' pastoral care structure for our Junior School little angels combined with an exciting, dynamic skills based curriculum that motivates children to develop enquiring minds and become independent and resourceful learners.
Junior School is equipped with latest teaching and learning resources like smart boards, computers, multimedia training aids and a variety of recreational facilities including TV/ Video/Music & indoor games equipment. There is a 'resource room' containing training aids and Montessori material.
Reading books is a regular practice and students are provided with story books of their interest as a supplementary learning material from the collection maintained at the campus.