Major Mian Raza Shah

Sitara e Jurat (Star of Courage)
11 Cavalry,

01 September 1965
The first Pakistani officer to lay down his life in the 1965 Indo-Pak War.
Commissioned from Sandhurst.
Major Raza Shah was left with only one tank at final stage of the battle. After a quick foot reconnaissance, he gallantly advanced with his tank towards village Chak Pandit, which was his squadron objective for phase 1. Without caring for the personal safety, this officer kept moving in a solitary tank through enemy shelling and thick growth of vegetation without infantry. He finally reached his objective single handed at 0900 hours. Unfortunately, his tank was knocked out by an enemy RR hidden in a maize field north of Chak Pandit, where he embraced shahadat. Initially, after his shahadat, due to his gallant acts in the war and highest order of command on his troops he was recommended for Nishan e Haider. Later he was awarded Sitara e Jurat.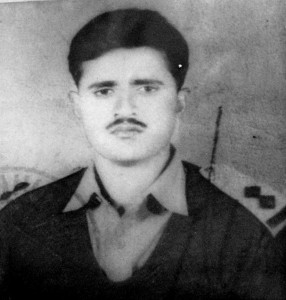 Lieutenant Habib ur Rehman
19 September 1965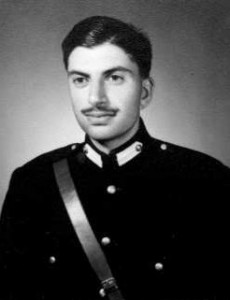 Captain Zahoor ul Islam Afridi
Sitara e Jurat (Star of Courage)
23 September 1965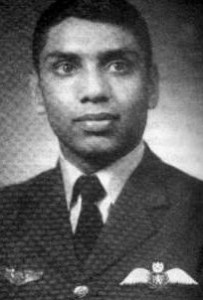 Flight Lieutenant Mushtaq Alam Khan

20 May 1967
Pakistan Air Force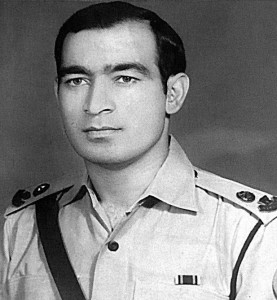 Major Sabir Kamal Meyer

Sitara e Jurat (Bar) (Star of Courage)
06 December 1971
FF Regiment

Major Sabir Kamal Meyer fought The Battle of Hilli which was a major battle fought in the Indo-Pakistani War of 1971 in what was then called East Pakistan.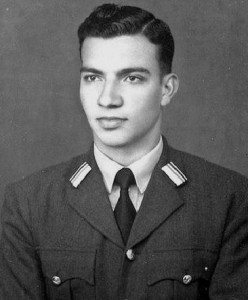 Wing Cdr Mervyn L Middlecoat

Sitara e Jurat (Bar) (Star of Courage)
12 December 1971
PAF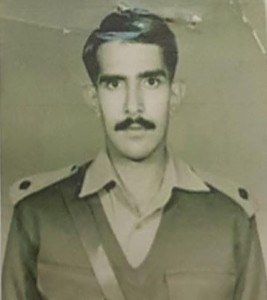 Lieutenant Tahir Ashraf Mann

15 December 1971
 FF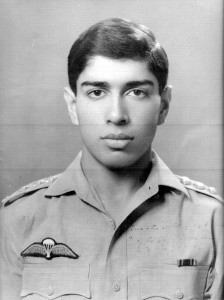 Captain Ejaz Alam Khan

16 December 1971
13 L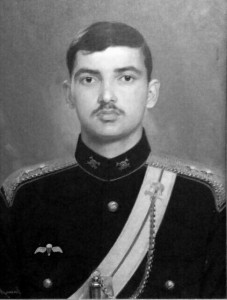 Lieutenant Zafar Ali Akbar

16 December 1971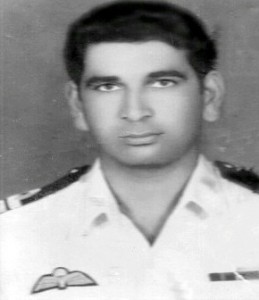 Lieutenant Muhammad Imtiaz

Sitara e Basalat
04 July 1972
Pakistan Navy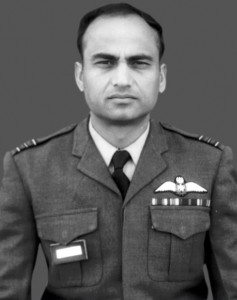 Sqn Ldr Arif Manzoor

Sitara e Jurat and Tamgha e Basalat
Wisaam Faris and Wisaam Shuja'at (Syria)
Led the 'Shahbaz' Group against Israel
12 June 1974
 Pakistan Air Force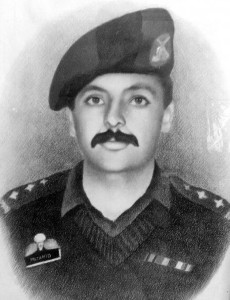 Capt Mir Muhammad Mujahid

15 January 1993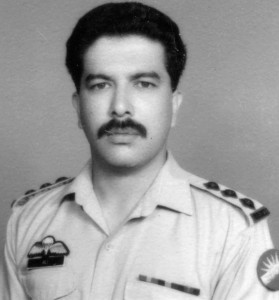 Maj Muhammad Ali Hyderi
Sitara e Basalat
15 June 1999
Lt Col Syed Tahseen Hussain
25 February 2003