SSC Part - I Result, 2023
Over the years, Lawrence College students have consistently excelled in Board exams. It is with great pleasure that we share this year's outstanding SSC Part-I result.
This achievement is a product of guidance provided by our Principal, Brig Mujahid Alam (Retd), the dedication of the Vice Principal and Headmaster Senior School, M. Arshad Iqbal Chaudhry, and incessant efforts of our devoted teachers. Their unwavering commitment has been instrumental in achieving this remarkable improvement.
This year, 50 students participated in the SSC Part-I Examination 2022. Remarkably, 44 students excelled with A+ Grade and 6 students achieved A Grade. Notably,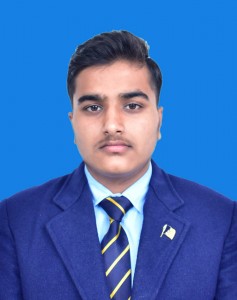 Ajlan Abbas Mir clinched first position with 519/555 marks and a percentage of 93.51%.

Abdul Rahman secured  second position with 507/545 marks and percentage of 93.03%, followed by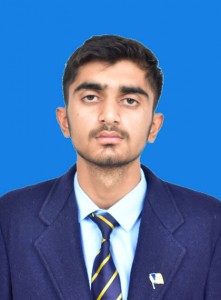 Aoun Shehryar in third place with 511/555 marks and percentage of 92.07 %.
We extend our heartfelt congratulations to these high achievers and extend our best wishes to their proud parents. We are confident that they will continue shining in their future endeavours.
Cambridge O-Level Result, 2023
The performance of our students in the 2023 Cambridge O-Level Examination has brought immense pride to the LCGG staff and students. Among 21 students, who appeared in the exam, all passed with good grades. Hammad Ashraf clinched top position with 89.4% and Muhammad Saim stood second by achieving 86.1%. Equally impressive, Sahibzada Hassan Afridi and Muhammad Salman Hassan secured the third position with a commendable score of 82.7%.
This outstanding accomplishment can be attributed to the untiring efforts of dedicated teachers and hardworking students.
The Principal lauded the faculty and students of the Senior School. With high hopes, the Principal LCGG looks ahead to the faculty's continued pursuit of excellence.
SSC Part - II Result, 2023
We feel pleasure in announcing this year's outstanding SSC Part-II result, which has surpassed our expectations once again. The credit for this remarkable achievement goes to the motivational guidance of our Principal, unwavering commitment of our Vice Principal and Headmaster Senior School, and continuous dedication of Housemasters and teachers who believe in the College motto 'Never Give In' parallel to the students.
Among the 51 students who appeared for the SSC Part-II Examination 2023, 44 students secured the highest A+ Grade, while 7 students achieved A Grade.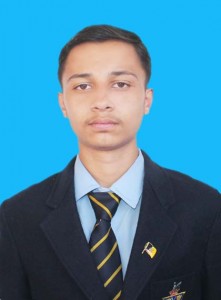 Muhammad Ahsan Chattha stood first by securing 1056 marks with a percentage of 96.
Umer Maqsood remained second by obtaining 1048 marks with a percentage of 95.27.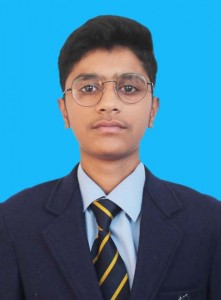 Abdul Rafay Bhatti secured third position by securing 1046 with a percentage of 95.09 marks.
We congratulate each of these high achievers and extend our warmest regards to their proud parents. We wish them the very best of their future!